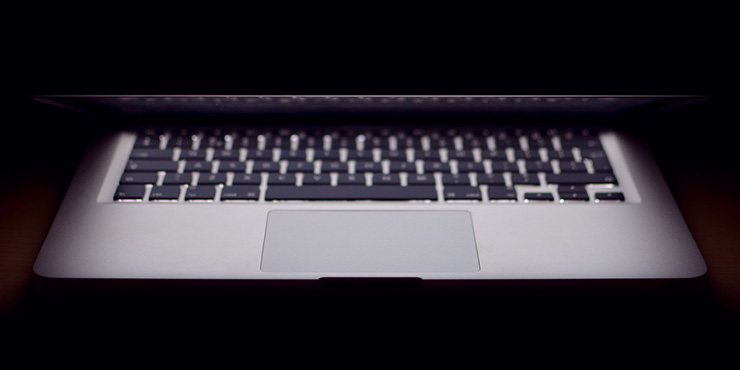 It was during 2016, that photographers started to notice a dramatic decrease in their Instagram likes and following. They started to investigate why this might be, by asking their friends to unfriend them, and then checking out their accounts. To their surprise, their recent posts were not there. Instagram had in fact Shadow Banned them. Shadow Banning is when a person thinks everything is normal with their account, friends and followers can still see and like their posts, but to everyone else, their new posts do not exist.
How to Test for Shadow Banning?
It seems to have something to do with the use of hashtags and how you engage with others, since Instagram has really been cutting down on its bot users. It also seems to cut down on users that seem to be a bit spammy with both hashtags and engagement. How can you tell if you've been shadow banned? Try out this app Instagram Shadowban Tester (v.6.8) that can better help you see if you've been banned.
List of Banned Hashtags
Due to Instagram's very complicated algorithm, it is hard to say exactly what can get you shadowbanned, but the theory has to do with the type of Hashtags you use. For a great list of banned hashtags check out this article from the Huffington Post 
Am I Banned Permanently?
In the meantime, if you've tested to be Shadowbanned, don't worry, it doesn't mean it is permanent. Things you can do is take a break from Instagram, 3-7 days. When you get back switch up your hashtags, use different ones in each post, and make sure you do not use banned hashtags like the ones seen in the article above. Everything is fixable. Happy Posting.
Check out my Instagram. Have any other social media questions? Contact me today for a consultation.
Save
Save
Save
Save
Save
Save