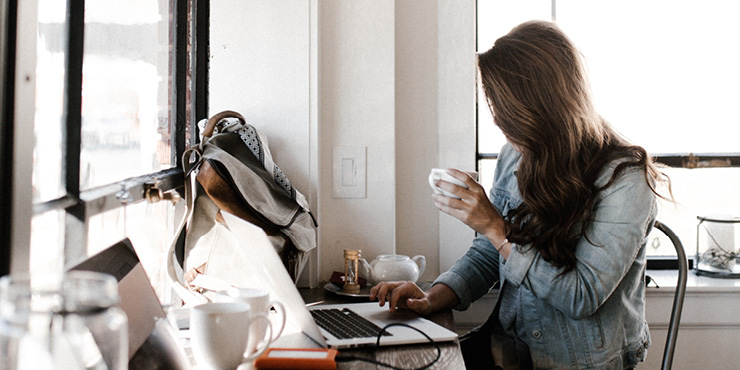 LinkedIn is more and more becoming the go-to place for business networking. Which is why it is important to make sure your page is updated daily. Make sure, you update your status daily, and like followers in your niche status daily. Try to find news articles that fall into your niche, or share your own blog posts. Talk about what you are working on, this is the page where you may find real people really interested in YOU and what you can accomplish.
1. Ask for help or how you can help.
It's a simple trick in networking. But ask if there is anyway your services can help them, or find out if there are any services you can use.  Ask to meet with them. And don't be shy to have an information interview, where you can see if this is the type of person or niche you would like to work with or for. This is the best way to build your network. Every business starts with knocking on some doors.
2. Join LinkedIn Groups and Meet 3 People.
You're not doing this with the sole purpose of climbing a corporate ladder or trying to get ahead. You are looking for 3 people you think you can help, and team up with to help. Does what they do seem cool? Want to know more about how they got there? Ask them! Ask them what groups they enjoy. Value their opinions, take their advice, and engage in these groups and with 3 new people daily.
3. Check in with 3 people you already know well.
How was their day? What new projects are they working on? When can you meet up? What new things are they posting about? Be sure to Like and Engage.
4. Follow Companies that are not Necessarily in Your Niche
Did you always want to work for Disney, for example, but can't draw if your life depended on it? Follow their company, you may discover things you are interested in their posts. Interested in an aspiring leader, but don't feel qualified enough to work for them? Remember everybody starts at the bottom at some point of their life. Follow them and their company just the same. You will learn something either way, which is the first step in growth.
Interested to learn more about networking? More posts are coming soon. Or Schedule an Appointment with me for more strategic ideas.
Save
Save